restoring women's health and vitality naturally.
From the beginning of time God has given us all the nutrients that we need through food – what you eat has the power to either destroy or further enhance your health. By choosing real, good-quality food you can prevent and heal disease, nourish and strengthen your body for years to come.
Exercise plays a profound role in our health from daily energy to longevity. We were created to move! We'll create workout plans customized to you and your schedule and make it a habit – you might find you actually can't go a day without it! From strengthening your bones, de-stressing to weight loss, an active lifestyle has amazing, long-lasting benefits.
For thousands of years, people around the world have been using herbs, spices, and mushrooms as medicine. Instead of synthetic medications with a zillion side effects, learn how to use nature as your medication.
Struggling with infertility? Pregnant? Discover how to properly support, protect, strengthen, and nourish your own and baby's body for optimal health, through nutrition and exercise. Learn about everything from enhancing fertility, everyday meal plans, healthy shopping, to healing postpartum. Learn more here.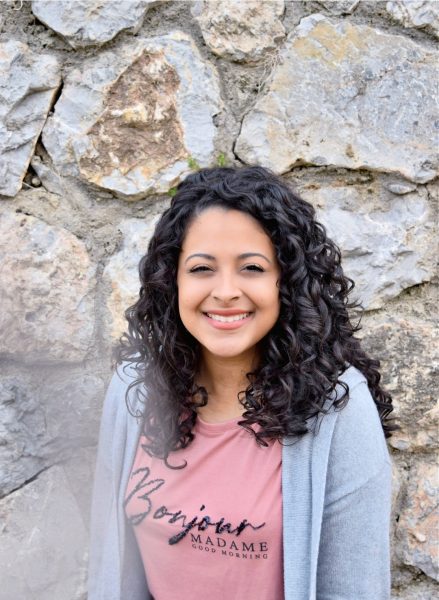 I'm Hannah, living in Wake Forest, North Carolina.
I am a certified health coach and professional, passionate about helping women learn how real food and consistent exercise can transform your health and change your life forever. Turn it into a sustainable lifestyle – no more fad diets or lose weight fast gimmicks!
God has created our bodies in an amazing way, and He has also given us incredible, natural resources to help our bodies be strong and healthy.
I'm all about creating habits that will last you a lifetime – one change at a time.