Welcome to Belle Vie Natural Health. I'm so glad you're here. I'm Hannah, daughter to amazing parents, the oldest sister to five wonderful siblings – 3 girls and 2 boys, and love my Lord and Savior with all my heart. I am currently living in the beautiful city of Wake Forest, North Carolina. I love to cook, bake sourdough bread, read, spend time with my family, play guitar, violin, and piano, do calligraphy, paint, and workout. I spend most of my time teaching my youngest brother, taking online classes, learning new skills, learning the Turkish language, playing music, and, of course, studying about health. 
I was inspired by my mother who really enjoys learning about health and the body, and I decided to learn more about how we can use the amazing foods and resources God has given to maintain and restore health. I studied at Trinity School of Natural Health, and graduated as a Certified Health Specialist, Certified Natural Health Professional, and Certified Holistic Health Practitioner, in 2019. I was fascinated about the way God has created our bodies, and how we can support and nourish them with natural remedies and foods. I have been able to give recommendations to many friends over the years, helping others to learn how they can make lifestyle changes to revive and revitalize their health.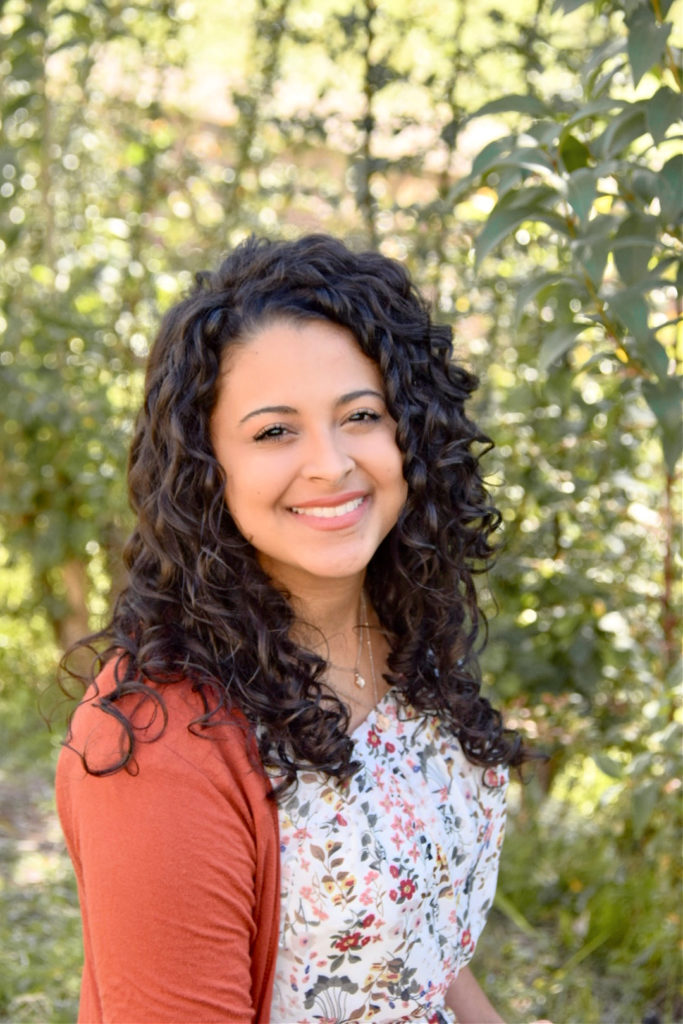 Since graduating I have also been doing a lot more study on pregnant women and how they (and women who desire to be pregnant) can learn to properly care for their body, before, during, and after pregnancy, both for their baby's and their own optimal health. I focus on helping women create healthy habits that are essential yet at the same time sustainable and feasible in a busy lifestyle.
I'm looking forward to having you join me in helping you reach your health goals, and how we can best steward the health God has given you.