Well, it's been a little while. But I have been working on something pretty exciting over the past few months. Maybe you've struggled with infertility for many years, and your heart and arms ache for your own precious little one. Maybe you've just found out that you're pregnant, or you're already in your second trimester, and you want to learn how to eat for the best outcome for yours and your baby's health. This class covers from pre-pregnancy all the way to the very overlooked postpartum trimester, focusing mainly on nutrition and exercise – creating habits that will last much longer than just your pregnancy.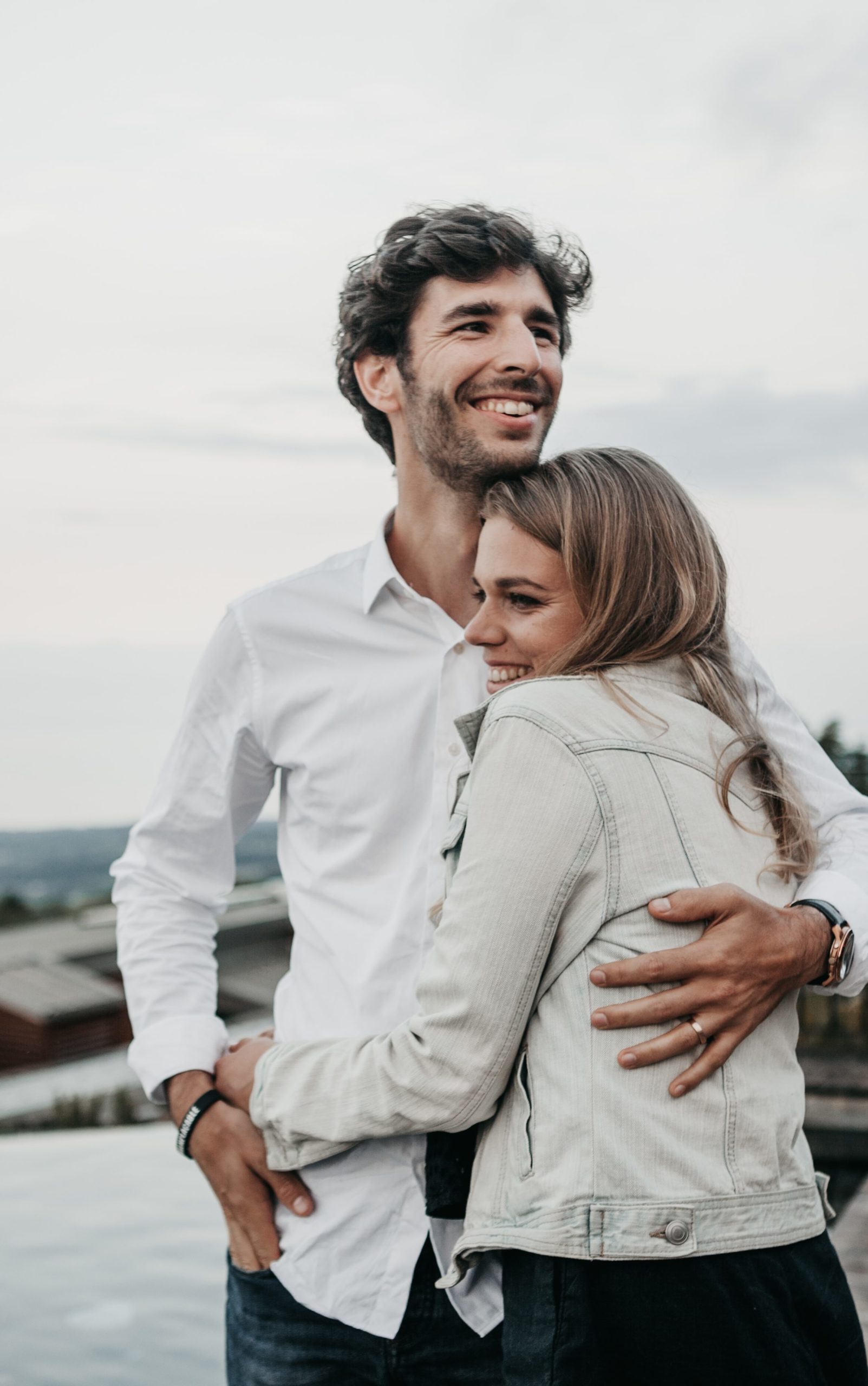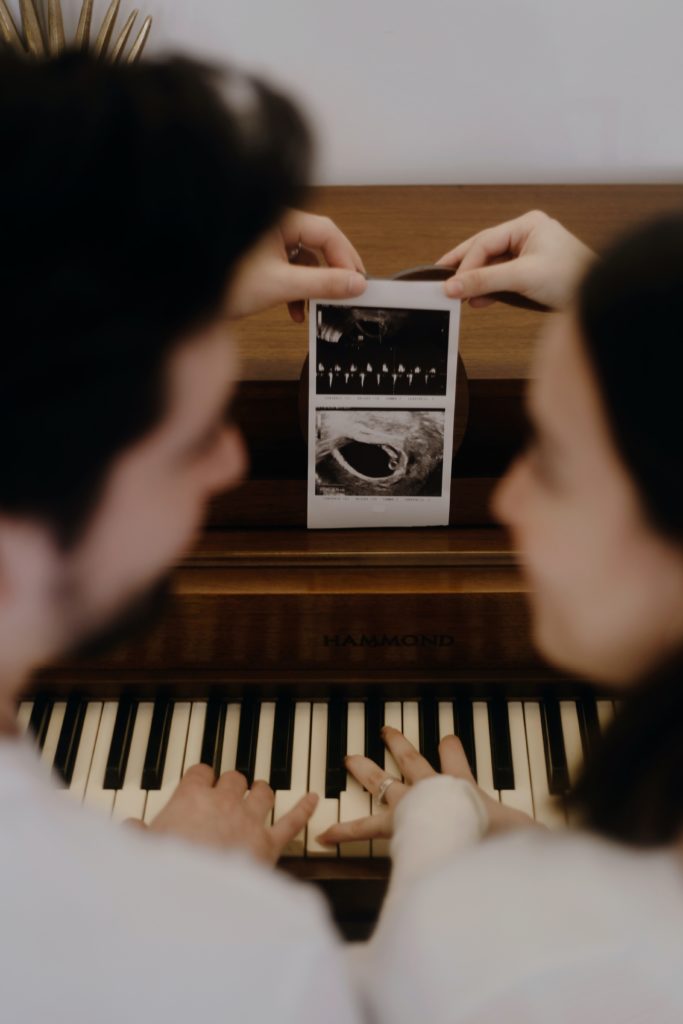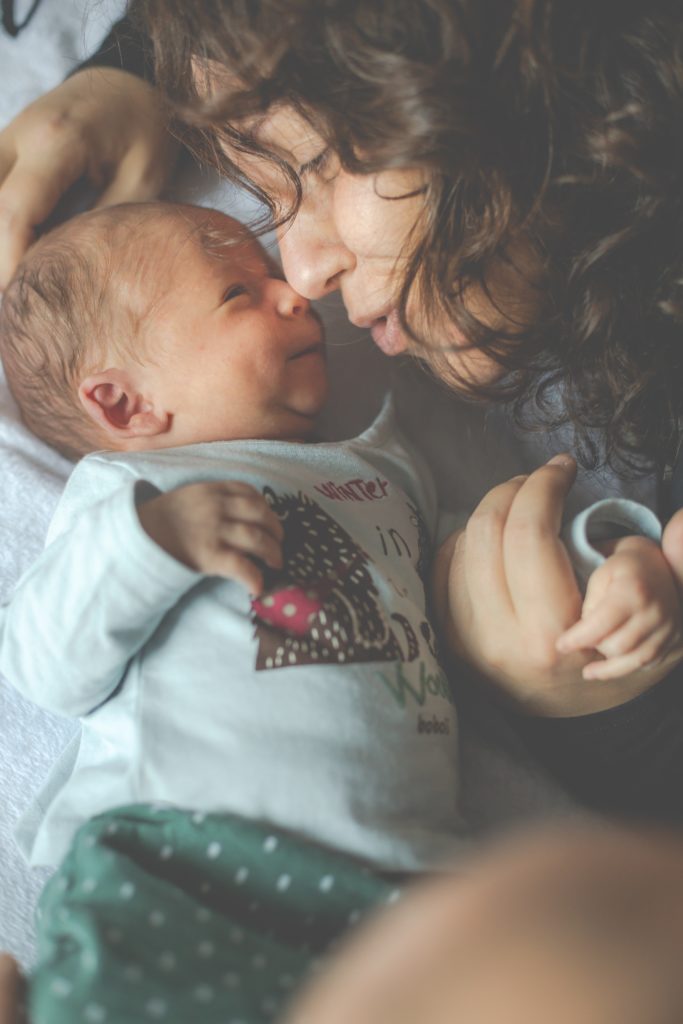 In this class, I highlight the best, natural, real foods that will boost your fertility, enhance your gut health, improve your baby's growth and development, assist you as as your body changes during pregnancy, and the best ways to nourish your body as you recover from birth and labor.
This class will help you lay a good foundation for your health and start your baby off with a strong immune system, gut, brain, and more.
Join this dynamic, fun, five week group class covering pre-pregnancy to postpartum recovery right in the comfort of your own home. Currently I have a limit of ten people per class. Interested in taking this class as a couple? Contact me!
Week One: Struggling with infertility? Learn how to prepare your body to carry a baby and how to increase fertility through nutrition. Discover how to strengthen your body through physical activity for pregnancy in advance, as well as taking a good quality prenatal vitamin.
Week Two: Discover what foods you need to grow a healthy baby (brain, nervous system, immune system, skeletal system, and more) and what their specific benefits are.
Week Three: We will explore the most effective ways to nourish your body for a more healthier and more enjoyable pregnancy, easier delivery, and quick recovery; nutritional tips to alleviate common discomforts: nausea, fatigue, heartburn, constipation, edema (water retention), varicose veins. How to incorporate healthy habits, one step at a time, into your daily life to keep for a lifetime.
Week Four: Shopping for affordable, natural, real food, healthy and simple meal planning. Learning about ingredients hiding on labels, and using good quality and nutrient- dense ingredients.
Week Five: The much overlooked Fourth Trimester: nutritional healing, exercise, and recovery for the postpartum mama.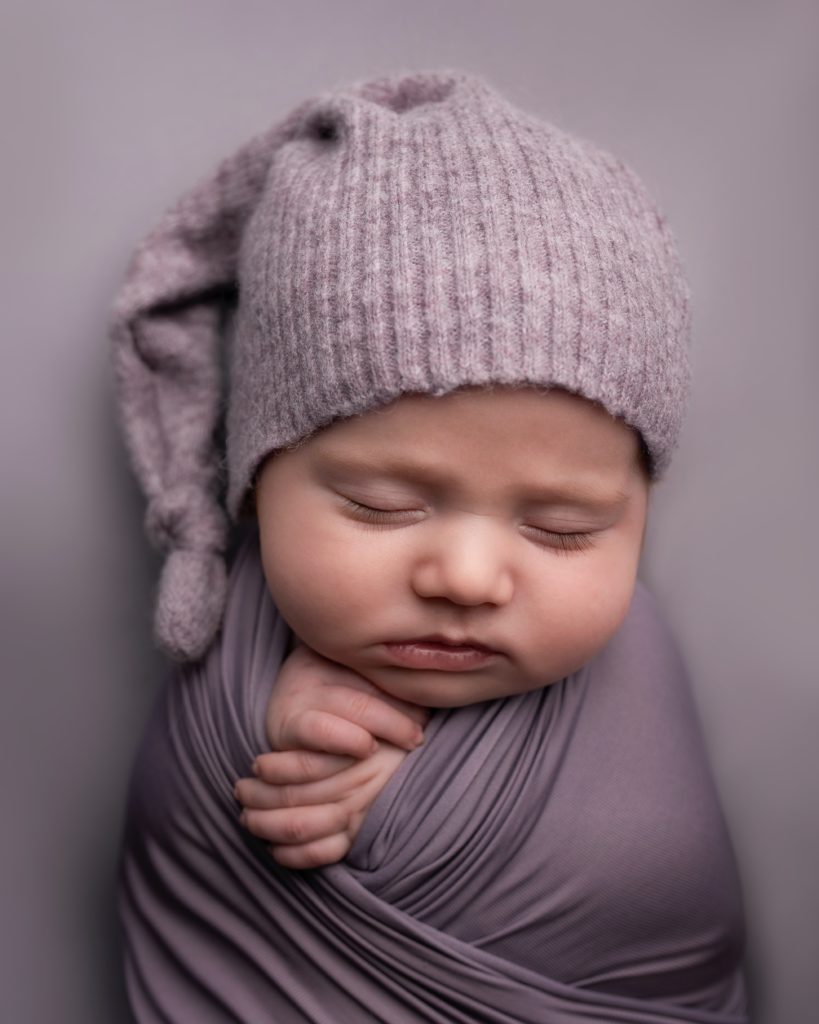 Who is this Class For?
Women who want to get pregnant
Women who have struggled with infertility
Pregnant women in their 1st, 2nd, and 3rd trimesters.
Pregnant women who want to learn about the amazing ways food affects our bodies.
Pregnant women who are busy and don't have time for lengthy fad diets.
Pregnant women who want to have a healthy and enjoyable pregnancy, birth, and recovery.
For women who want to feel great, increase energy, and bounce back fast.
Included in this package:
Weekly group class (every Tuesday at 10 am EST)
1 free one-on-one coaching session* (read more on this below)
Complete follow along Handbook
Real foods chart
Meal plan for a busy mama
Real Foods Shopping List
Recipes for healthy breakfasts, lunches, snacks, dinners, and desserts!
Unlimited accountability and access via email/text.
*1 free one-on-one session – take advantage of this one-on-one personal coaching session where we get to dive deeper down into your lifestyle, eating habits, and personal goals. You will fill out my intake form which we will be able to analyze during this one hour session.
I'm so excited about this class, and can't wait to share all this amazing information with all of you. Share with your friends, and join this class together!
Find out more in the link below!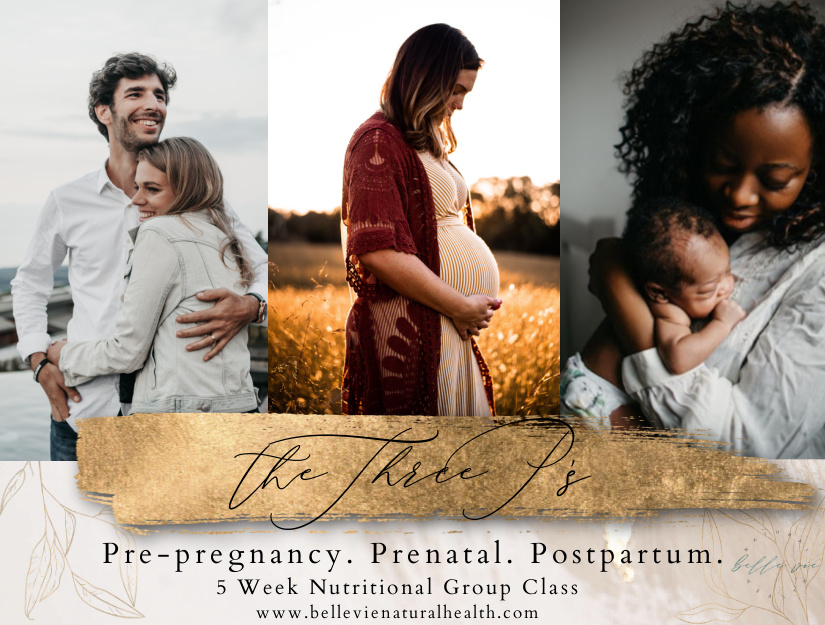 The Three P's: Pre-Pregnancy. Prenatal. Postpartum Nutritional 5 Week Program / Group Class
Join this dynamic and fun group class or one-on-one program, covering pre-pregnancy to postpartum recovery right in the comfort of your own home. Learn how you can transform your life and pregnancy experience through nutrition and an active lifestyle, nourishing you and baby at every stage.